Iron Kettle Farm
Est. 1969

707 Owego Rd
13743 Candor
New York
Email | (607) 659-7707
Visit us on: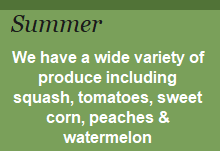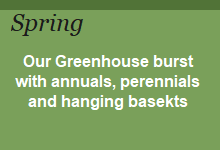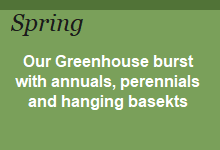 Directions: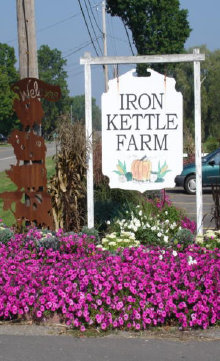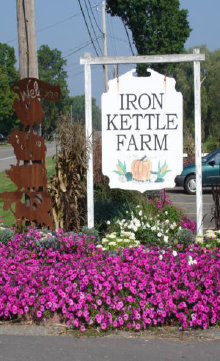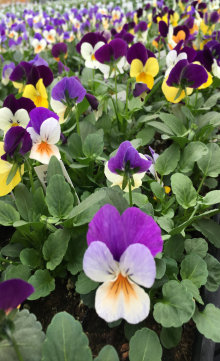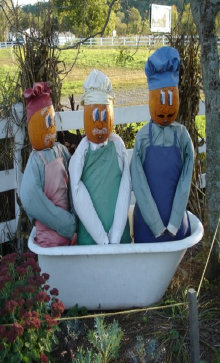 Farm Market and Gift Shop open. Now available Honey Crisp Apples, Fresh Cider, Canning Tomatoes Peppers, Potatoes and more This is the last weekend for our Homegrown Sweet Corn.


OPEN Everyday 9 am to 6 pm
Sorry no Activities yet! We are working hard to get things ready for next weekend. September 21st & 22nd Will be our Test Weekend!!